Customers



We welcome enquiries from qualified wholesalers, manufacturers, or companies involved in food supply. Please contact us for further information on our products, pricing, or sample requests.



Suppliers



In order to improve customer service and world reach, we welcome inquiries from quality suppliers around the world.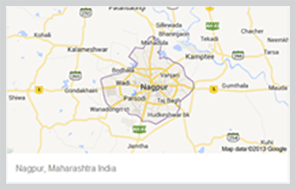 Phone: 0712 2421277 / 2462268
Website: www.haneilsoyatech.com
Email: sales@haneilsoyatech.com
Address: 2th Floor, Midas height,
Central Bazar Road, Ramdaspeth,
Nagpur - 440 010 (M.S.), India.

Plot No. A-7, Katol Industrial Area,
Katol-441302, Tah.: Katol,
Dist:- Nagpur, (M.S.), India.
NEWS & EVENTS
Launching New Product
Soya Lecithin Granules
January 2014.
With a positive vision, focused approach ideas and team work, we have made an active presence in international market of our soya products.